On My Way Pre-K Enrollment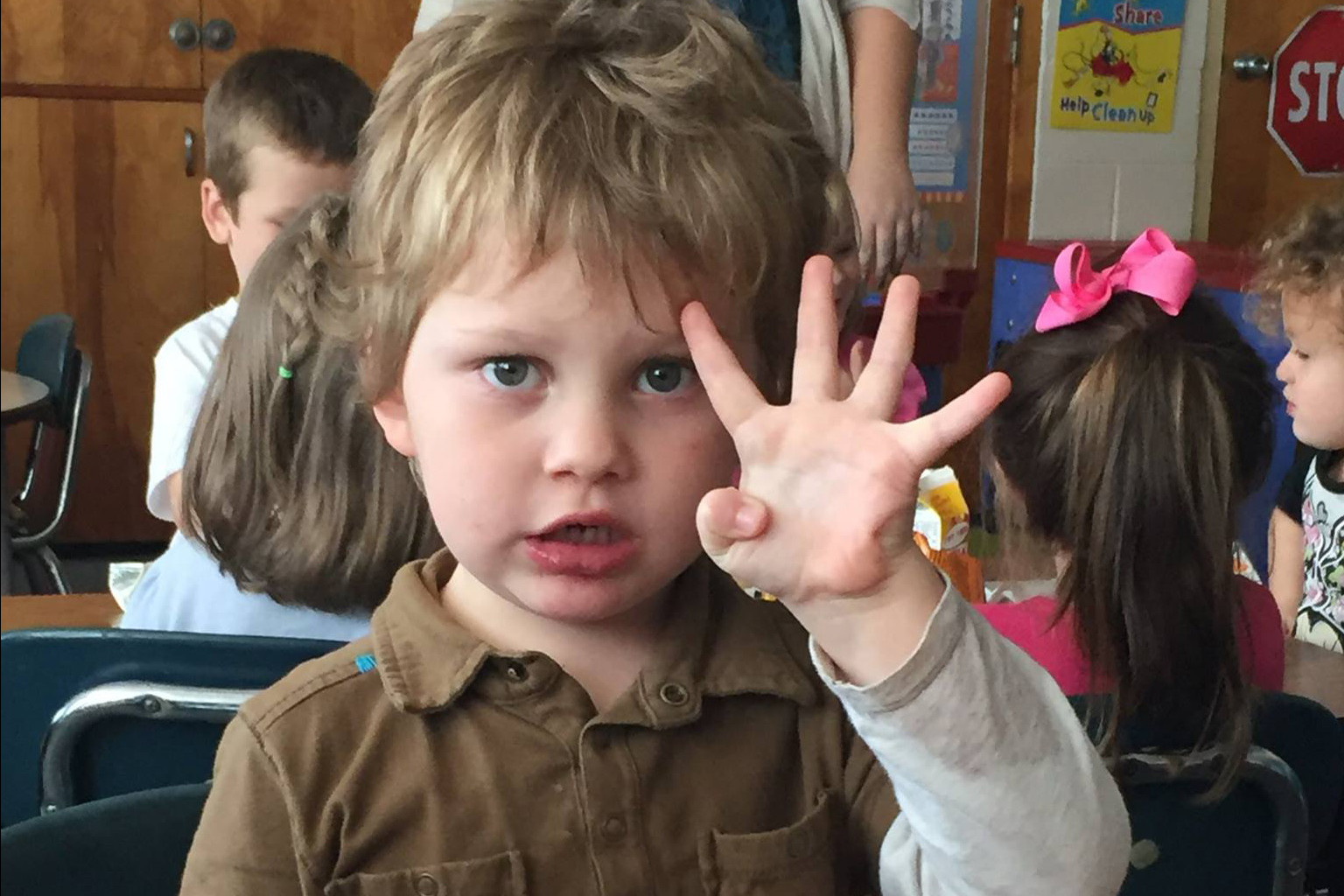 On My Way Pre-K is Indiana's first state-funded prekindergarten program for low-income children. In 2017, Monroe County was added as one of 20 Indiana counties eligible to participate in the program. Families with children turning 4 by August 1, 2019, are invited to learn more about the program and how to apply.
What does On My Way Pre-K provide?
On My Way Pre-K awards grants to 4-year-olds from low-income families with FREE high-quality pre-K the year before they begin kindergarten. Families can choose from any approved On My Way Pre-K program.
Where will my child attend pre-K?
There are more than 30 approved, early childhood providers in Monroe County that are a Level 3 or 4 on Paths to QUALITY™ — Indiana's child care quality rating and improvement system. Prekindergarten providers participating in On My Way Pre-K may include public schools, community-based programs and private early child care centers and homes.
How do I know if my child qualifies?
If you check every box, APPLY NOW!
☐ Will your child turn four years old by August 1, 2019?
☐ Do you qualify for low-income assistance such as TANF, SNAP, WIC, or Medicaid?
☐ Are all parents/guardians in the household working or attending an accredited/certified education or training program? WE CAN HELP WITH FREE CLASSES! Call 812-230-1983 for details.
Maximum Gross Income Levels (127 percent of Federal Poverty Level)
| | | |
| --- | --- | --- |
| Family Size | 127% FPL Monthly Income | 127% FPL Annual Income |
| 2 | $1,742 | $20,904 |
| 3 | $2,199 | $26,388 |
| 4 | $2,656 | $31,872 |
| 5 | $3,114 | $36,368 |
| 6 | $3,571 | $42,852 |
In addition to families that live in Monroe County, On My Way Pre-K is also available to families residing in the surrounding counties (Brown, Greene, Lawrence, Morgan and Owen) who work or go to school in Monroe County. On My Way Pre-K grants must be used at an approved Monroe County On My Way Pre-K provider.
How do I apply?
Visit onmywayprek.org or call Crystal Moore at (812) 230-1983. An On My Way Pre-K staff will contact you to set up an appointment and complete paperwork.
On My Way Pre-K is a program of the Indiana Family and Social Services Administration (FSSA) and the Office Of Early Childhood And Out-Of-School Learning (OECOSL). Monroe Smart Start is serving as project lead to coordinate and implement On My Way Pre-K in Monroe County in collaboration with FSSA, OECOSL, and Chances and Services for Youth (CASY).